Welcome to OnlineAssessmentHelp.com! We're here to assist you with all your assessment needs. Whether you have questions, feedback, or need support, we're just a message away. Please feel free to reach out to us using the contact information below:
If you need help with our services or have concerns about how OnlineAssessmentHelp.com operates, please contact our dedicated customer support staff. We are committed to responding to you in a timely and friendly manner.
We welcome your comments and recommendations since they help us improve our services. Please let us know if you have any views or ideas on how we can improve your experience with OnlineAssessmentHelp.com. Your feedback is important to us.
Trusted By Students Across UK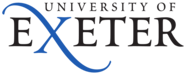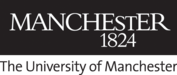 Thank you for choosing OnlineAssessmentHelp.com. We look forward to assisting you with your assessment needs and providing you with the best possible service.